Meet Millie

Based in Lincolnshire at Seascape Cafe AND in Mallorca
More in person events announced soon...
Amidst personal struggles with mental well-being, yoga became my beacon, guiding me on a transformative journey inward, both physically and emotionally.
Through teaching, I now aspire to ignite that same spark in others, empowering them to champion their own health and well-being. Reminding everyone of the power they hold.
For several years, I've delved into teaching, and with each passing year, my passion and love for it only intensifies. Now it is my time to share, because we all deserve a clear mind and healthy body.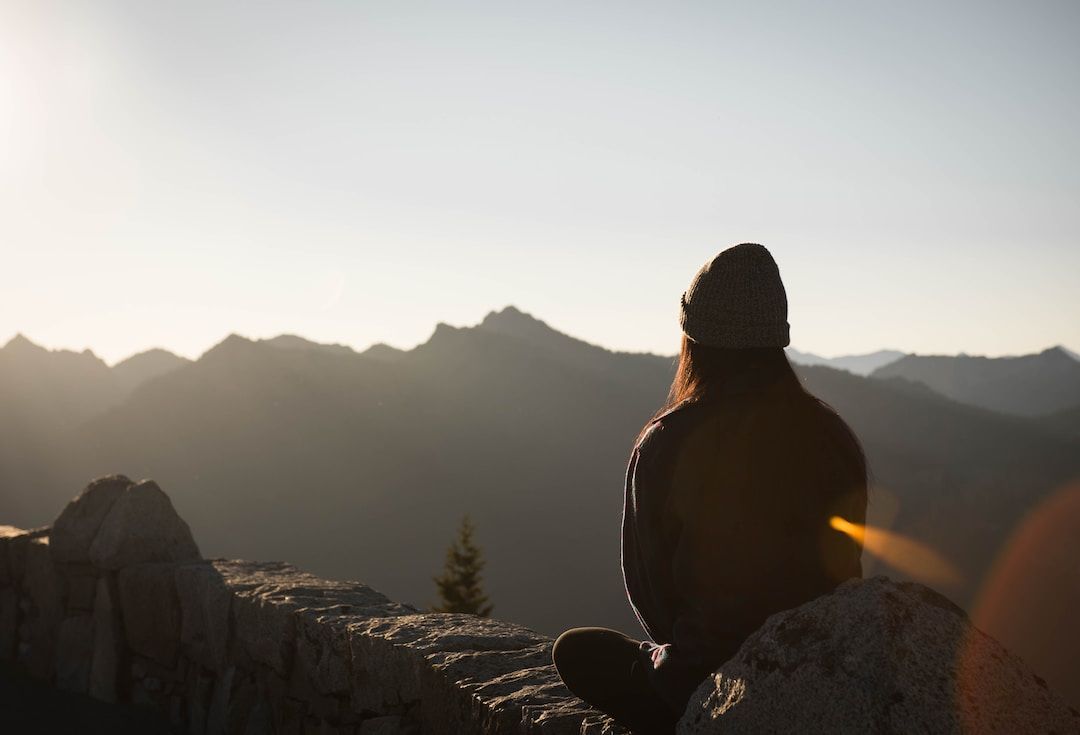 My why...
Stepping into the online world was a decision inspired by my love for both travel and accessibility. Living the van life, I experienced firsthand the liberation that comes with breaking free from physical boundaries. It made me realize how online spaces can create a bridge, connecting us to the things we love, no matter where we are. This online yoga space is a reflection of that realization - a sanctuary that travels with you, accessible to anyone and everyone seeking solace, growth, and connection. It's not just about yoga; it's about creating a community that defies distance, and making self-care an attainable priority, regardless of the chaos that life may bring.
Explore the online retreat now!
An opportunity to seek balance and harmony within your everyday life.
Make your inbox happy!
Join our newsletter to get yoga tips, upcoming retreats, workshops, and more.
Join our newsletter!
Get weekly updates on events, classes, wellbeing tips and more right in your mailbox.
Created with